Suggested Tours for Medical Tourists
Forest Experience - Have9 Healing Spa in Resom Forest
Date 02-17-2017 17:00
Download
sum.jpg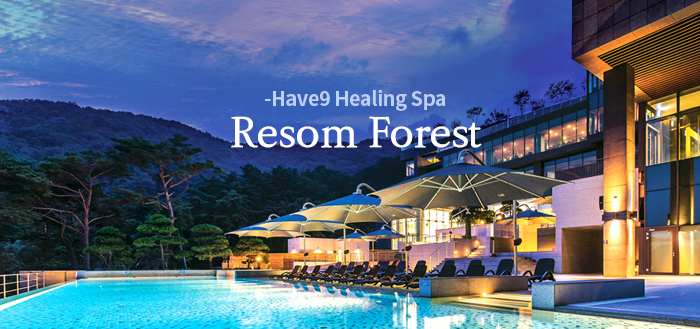 Resom Forest
-
Have9 Healing Spa
Have9 Healing Spa, located inside Resom Forest Resort in Jecheon-si, Chungcheongbuk-do, offers around 30 different healing spa programs under 9 healing themes. The programs are so much more than just a massage place or a spa; the programs offer a systemic, sophisticated solution that brings natural therapy, alternative medicine, and traditional Korean medicine together.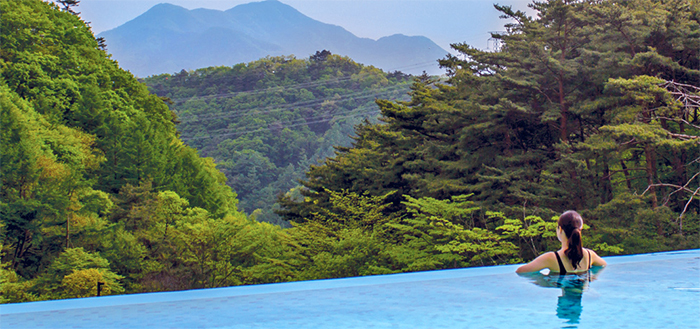 Have9 Healing Spa features specialized Healing Zones including Four Constitution Spa Zone and Water Energy Spa Zone, designed with nine different themes including forest, water, oriental, art, food, etc. The spa also operates healing programs for kids such as Forest Picnic and Phytoncide Spa.

Today's posting focuses on one particular spa zone: "Have9 Beauty Spa."

Have9 Beauty Spa offers a different level of relaxation inside Resom Forest. The Forest Healing Touch program uses red clay and oriental herbs, and the Wind of Forest program uses phytoncide. These two programs are loved by many Koreans for their unique therapeutic effects. Their popularity is boosted by the fact that all products used in the spa are certified organic products made with herb extracts.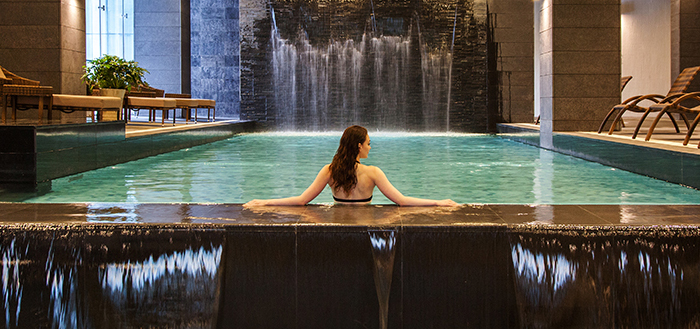 Beauty Theme 1—Forest Healing Touch



Thermal treatment using a red clay ball and oriental herb bags allows your skin to absorb the energy of nature in its purest state. It also raises the body temperature to facilitate blood circulation.



Beauty Theme 2—Wind of Forest



This treatment program utilizes the healing power of phytoncide, the gift of forests to us humans. Certified organic aromatic oil and phytoncide oil are blended in accordance with the symptoms of the customers, which alleviates skin troubles, boosts the immune system, relieves stress, and protects the body from bacteria.

Beauty Spa 3—Botanical Therapy Head Spa



Aveda's Botanical Head Spa utilizes plant micro technology that instantly provides treatment effects for the hair and scalp.
The plant micro technology compresses helpful substances from plants into 0.1-μm particles, which penetrate deep into hair fiber without the need to force open cuticles artificially.

* Have9 Healing Spa is on a reservation-only basis. It opens at 10:00 a.m. and closes at 8:00 p.m. You can find the place on the first floor of the Spa Center.
Reservation: 043-649-6161
Address: 365 Geumbong-ro, Baekun-myeon, Jecheon-si, Chungcheongbuk-do